CLICK ON THE CHECKLIST TO PAY YOUR CLASS DUES & JOIN THE PTO

CLICK Image to Donate to the 8th Grade Trip 

Welcome back Chester students and parents! We are looking forward to a great school year. We want to invite ALL parents to join the PTO. When we work together, students succeed!

Please click on the button below to join.

Once you have joined you may also sign up to volunteer as the Class Representative for the year or volunteer in other areas of interest.

You may also buy your discount card below. The discount cards have an amazing return on their investment and support so many local businesses here in Chester.

Become a PTO Member
---
---
CLICK ON THE COOKIE BELOW
---
---
Help support local businesses by shopping there.
Purchase your 2022-23 Discount Card today!
---
2021 PTO TEACHER GRANT RECIPIENT
Congratulations to Mrs. Mansolino - 2021 PTO Teacher Grant Recipient! Mrs. Mansolino was awarded a "Cricut Maker 3" to support the Student Council and Caring Club at BRMS. This new equipment will be extremely beneficial to Mrs. Mansolino's classroom and the Black River Middle School. All of her students are super excited and can't wait to get this thing fired up! We thank Mrs. Mansolino for her dedication to the Chester School District and the time she took to conduct research and apply to the Chester PTO Teacher Grant Program.
This program will continue on year after year and we encourage all teachers in the district to participate! You gotta be in it to win it!
Upcoming Events
Thursday, December 8
Tuesday, December 13
Thursday, December 15
Wednesday, December 21
Thursday, December 22
Friday, December 23
Monday, December 26
Gala Sponsors
GOLD LEVEL
---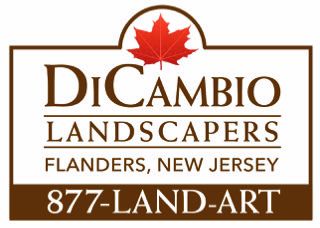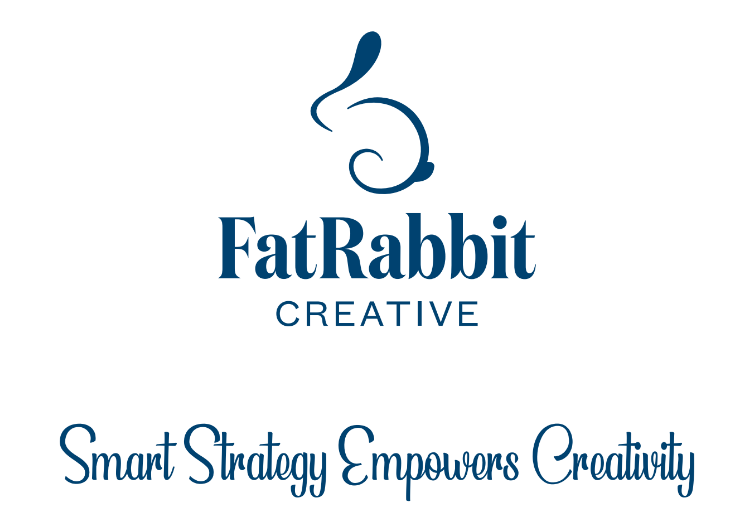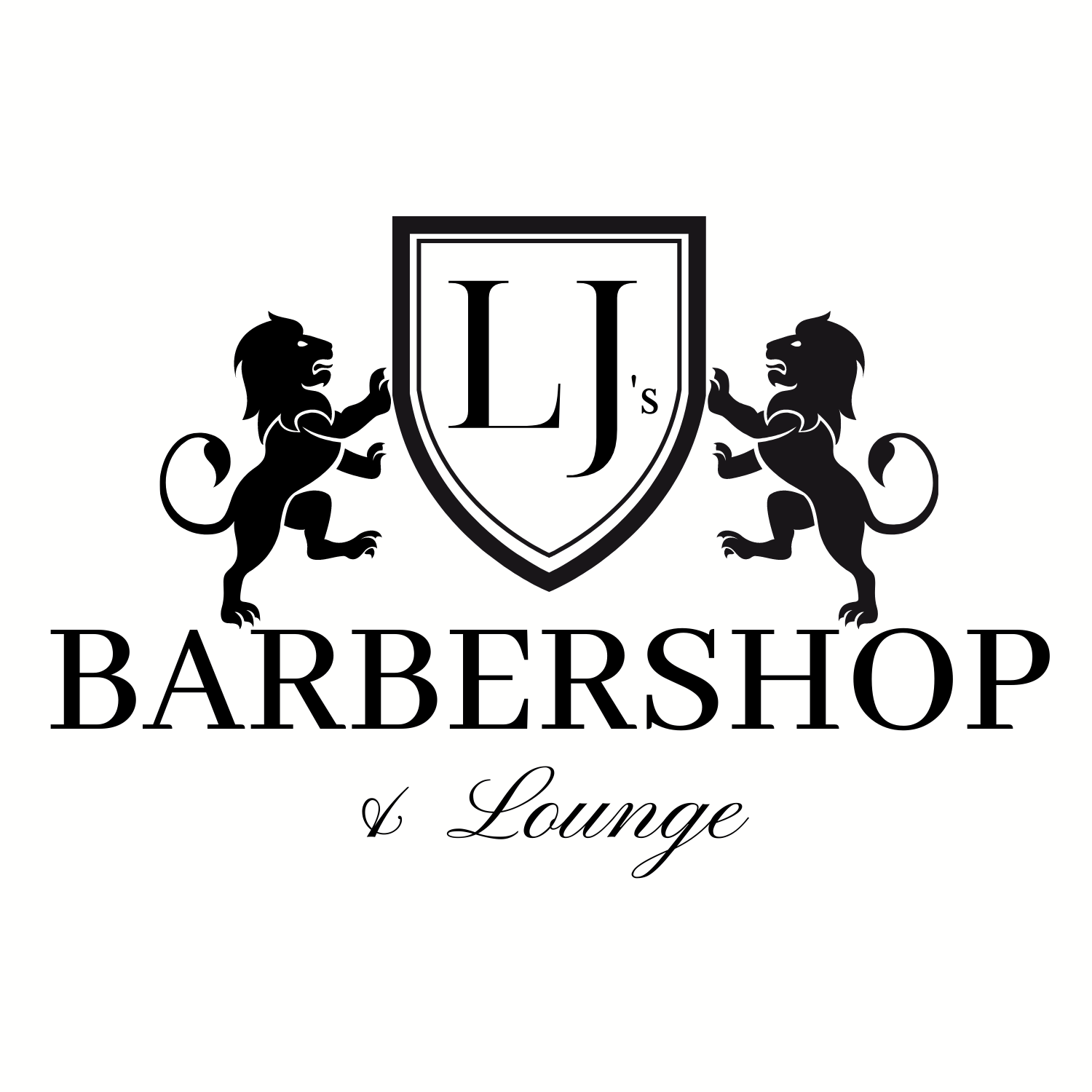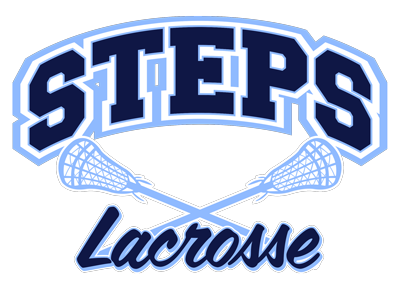 SILVER LEVEL
---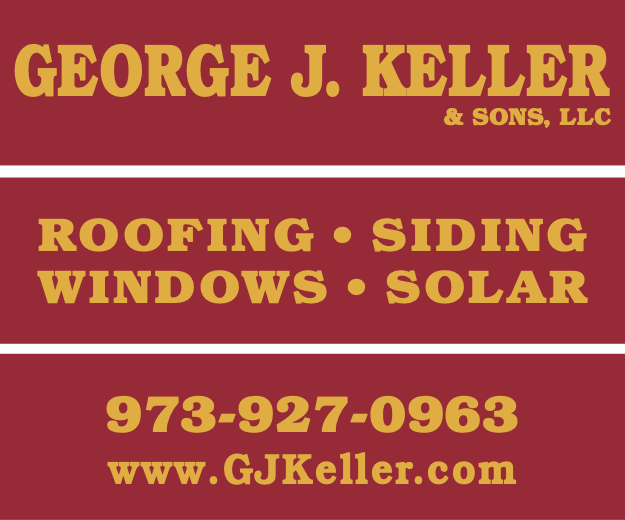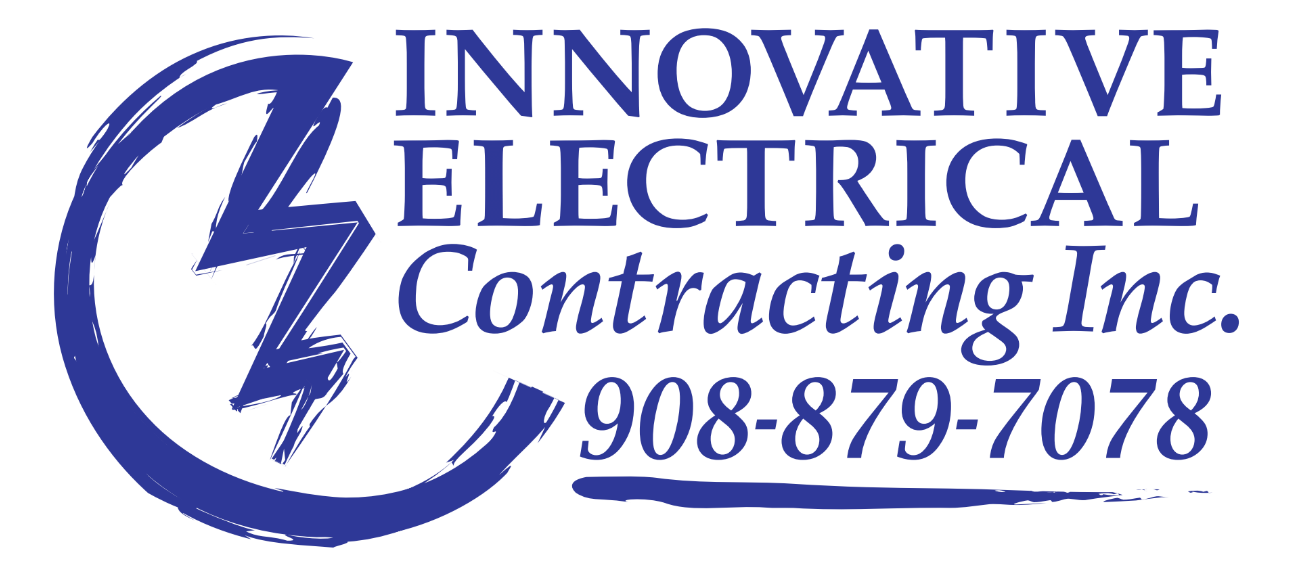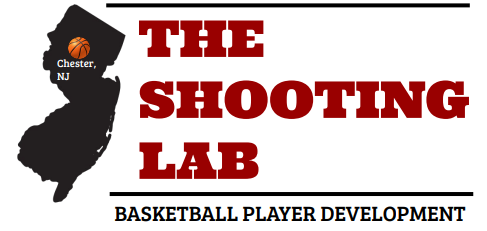 BRONZE LEVEL
---